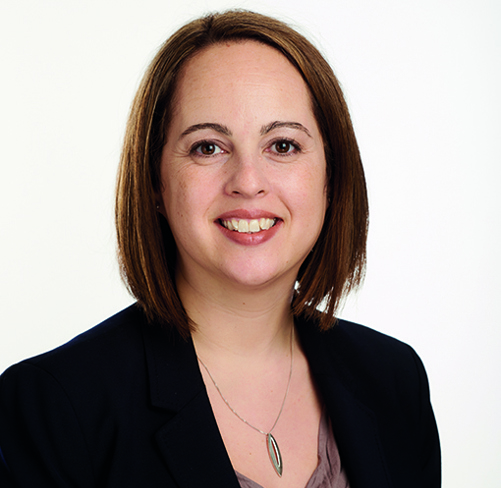 Nadia Sira
Senior Consultant
I have worked in the healthcare and risk benefits industry for more than 20 years and am a Senior Consultant at LCP.
I provide specialist insurance consultancy, broking and administration services to a range of clients in respect of death, disability and health benefits. Benefit areas include registered and excepted life assurance, income protection (long term disability or PHI benefit), private medical, dental and critical illness insurance. Through technical and market knowledge I take pride in helping clients have confidence in the benefits they provide for their employees.
LCP consistently deliver a quality service in a way that makes my working life easier.
We advise on all aspects of management and design of health and well-being employee benefits package.

}