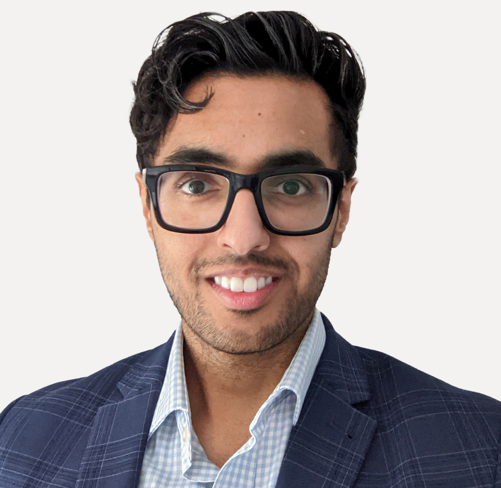 Ricky Patel
Partner
I have supported several FTSE100 companies, smaller companies and scheme trustees in managing all aspects of their pension arrangements (UK and global).
I believe my experience can best be described as having met the following two objectives for a variety of stakeholders:
Maximise the chance that members get paid in full
Protect businesses and reduce their pension costs
My key area of expertise lies in helping companies and trustees to develop and execute a strategic plan to reach the final goal for their pension schemes much faster than anticipated - through a combination of specifically sequenced actions.
Some of the actions I have advised on include funding valuations, benefit changes, liability management solutions, corporate restructures, M&As and risk-transfer solutions. I've also spent time developing bespoke solutions for the pensions market which include new risk-sharing options currently available.

Please do give me a call if you would like to discuss your pension objectives.
It's comforting to feel that we are in 'safe hands' with LCP and looked after by a proactive team.