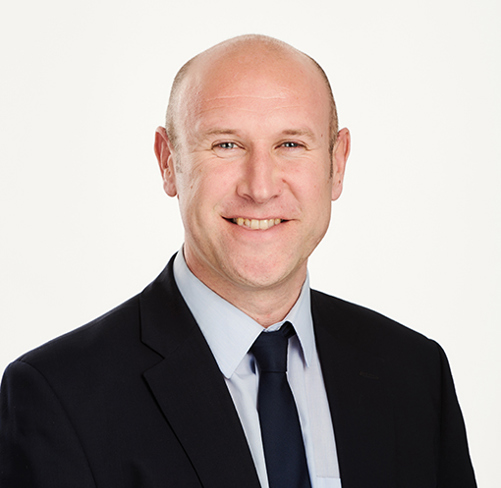 Rob Guthrie
Partner
I am an investment partner with 20 years' experience of advising pension scheme trustees. 
I enjoy helping my clients put in place realistic and workable plans to reduce risk and secure the members' benefits, which has led to a number of clients being able to fully buy-out the promised benefits with an insurer.
I ensure my clients make better and faster decisions by focusing on the most important aspects of the investment strategy; keeping things simple; and by giving straightforward advice. 
LCP have a practical way of looking at things and cut through the noise on essential issues.
}