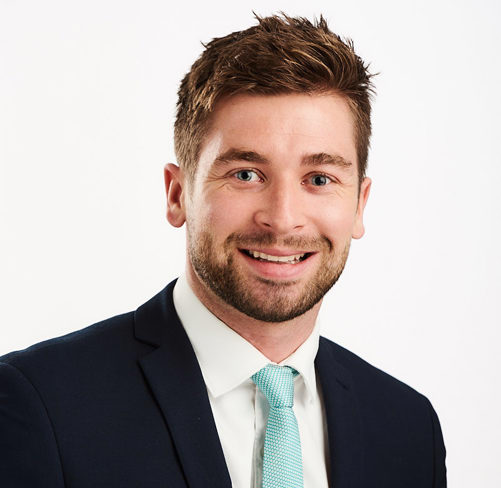 Sam Cobley
Partner
As a Partner in the Defined Contribution team, I help DC clients design, communicate and implement investment strategies that deliver good value for members.
I am also a lead researcher in our DC Product research team, researching Target Date Funds, pre and post retirement solutions and provide input into our DC quarterly market update. I am a keen member of LCP's Responsible Investment Group, an area of increasing focus for DC Schemes, and am also a member of our Asset Class Assumptions Group (responsible for formulating our long term DC projected return assumptions).
LCP provides clear and understandable information when asked which makes my decision making easier.
}