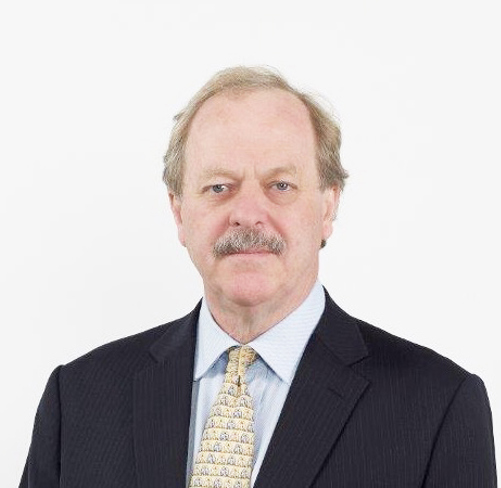 Tim Jackson
Advisor, Sovereign Institutions
Tim Jackson joined LCP in 2021 to advise and consult on its successful and growing business with sovereign institutions, including central banks, sovereign wealth funds and state pension funds. This followed a career spanning over 35 years in institutional asset management and in particular the engagement with and management of sovereign relationships.
Latterly, Tim had responsibility at Invesco for coverage with sovereign agencies across Europe, the Middle East, Africa and Latin America. This involved all aspects of relationship management, formal engagement, capacity building and knowledge transfer. Prior to Invesco Tim was based in the Middle East responsible for Baring Asset Management's coverage of Sovereign Agencies across Middle East, Africa and Emerging Europe.
I feel totally confident in the provision of a professional and knowledgeable service.