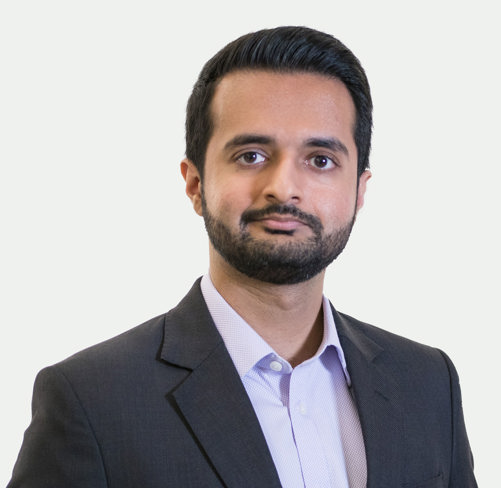 Yadu Dashora
Partner
He/Him
Since joining LCP in 2009, I have advised clients in all areas of defined benefit pensions provision as a qualified actuary. I spend the majority of my time in LCP's specialist insurance de-risking practice, helping both trustees and sponsors of pension schemes manage longevity risk within their scheme.
Over the last five years I have advised on a number of successful transactions, including the highly unusual MIRA PPF+ buy-out and the £1.6bn pensioner buy-in by the Total UK Pension Plan. I work with our clients to understand their objectives and ensure that they are well prepared for a transaction before approaching the market. This helps our clients obtain the best terms available so we can negotiate, structure and execute a successful transaction.
We look to our advisers for a number of skills – experience, knowledge and ability to manage projects confidently. LCP have all these skills, but perhaps above all, they communicate clearly and we all worked well together.
How I help clients
We provide individual and high quality actuarial advice, taking a collaborative approach between trustees, employer and advisers, to ensure a focus on good member outcomes.
We are market leaders at each stage of de-risking, including planning, investment strategy, transactional services and wind up.