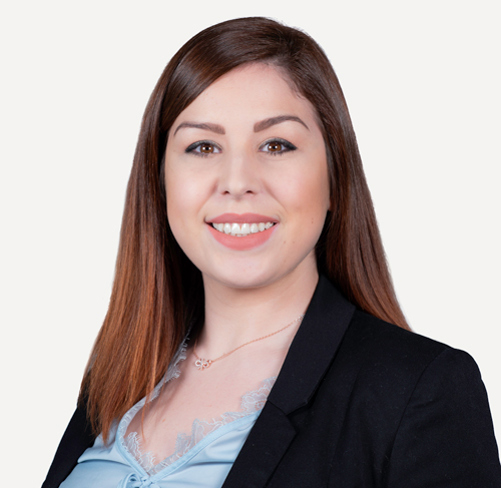 Zoe Burdo
Partner
She/Her
I am a qualified actuary with experience working on a range of corporate and trustee clients, both large and small, providing actuarial advice on all aspects of their pension arrangements.
I have a particular interest in working with clients to better understand the impact of behavioural biases and groupthink on pensions decision making, both in the context of group decisions and member behaviour. I work with a wide variety of groups including trustee board, pensions boards, and professional trustee firms and support LCP to embed behavioural insights across our work.
I serve as LCP's DEI Manager, supporting our internal Diversity, Equity and Inclusion strategy and four employee led Networks, as well as developing our relationships with industry and external groups. Find out more about our commitment to diversity and inclusion here. I am also a committee member of O:Pen, the pensions wide LGBT+ network.
Within LCP, I am also a member of our internal Pensions Professional Committee, which is responsible for maintaining professional standards and ensuring the overall quality of our actuarial processes and advice for pensions clients.
It's comforting to feel that we are in 'safe hands' with LCP and looked after by a proactive team.
We provide individual and high quality actuarial advice, taking a collaborative approach between trustees, employer and advisers, to ensure a focus on good member outcomes.
We help pension scheme trustees and sponsors to determine the ultimate destination for their scheme and help them put together a plan to get there, including how to effectively manage the risks they face along the way.