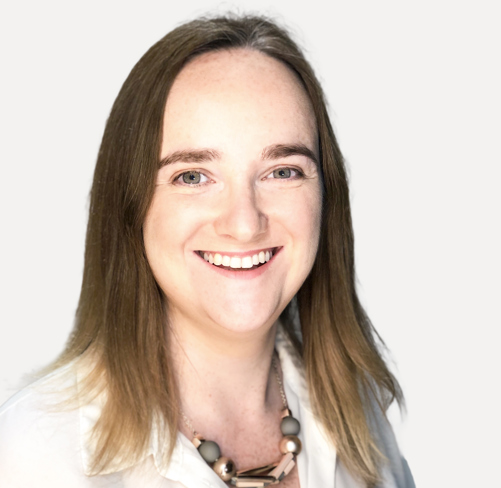 Cat Drummond
Partner
She/Her
I'm Cat and I am a partner in LCP's Insurance Consulting practice. I have over 17 years of consulting experience and help my clients understand and manage their insurance risks better. I work with a wide range of insurers, including large personal lines insurers, commercial insurers and Lloyd's syndicates.  I hold a UK Chief Actuary Practising Certificate and am the Appointed Actuary for an insurer in Australia.
I am a Solvency II expert and can help you and your firm navigate the wide-ranging and onerous regulatory requirements. I have performed numerous independent reviews of internal model validation, risk and governance frameworks, standard formula calculations and technical provisions. I have also helped the risk function of a large global insurer prepare for restructuring and redomiciling due to Brexit.
Clients tell me that they appreciate my hands-on approach to getting things done, and my ability to explain complex issues in an easy to understand way.
I am the Chair of the IFoA's GI Board, Chair of the GI Life Long Learning Committee and a member of the IFoA's 400 club. I have also previously been a member of the Solvency II Practical Review working party.
I author LCP's annual review on the SFCRs of 100 non-life insurers across the UK and Ireland, and have presented widely on this subject, including at EIOPA's industry conference in Frankfurt.
In addition, I am a founding member of LCP's LGBT+ network which leads initiatives and provides support to ensure that we provide an accepting environment for LGBT+ individuals to thrive and prosper, and am on the Senior Advisory Board of Link (the insurance industry's LGBTQ+ network).
I was named "Actuary of the Year" and "Insurance Woman of the Year (large firms)" at the 2022 Women in Insurance Awards, "Role Model of the Year" at the 2021 Women in Insurance Awards, and "Young Actuarial and Risk Professional of the Year" at the 2021 Insurance ERM awards.
Outside work, I enjoy spending time with my partner, our families and our pets, as well as playing piano, organ and saxophone.
Cat and the team worked flexibly to our timescales and produced advice that was clear and practical to implement. We were impressed with how easy the recommendations were to understand, particularly given the complexity of the underlying regulations