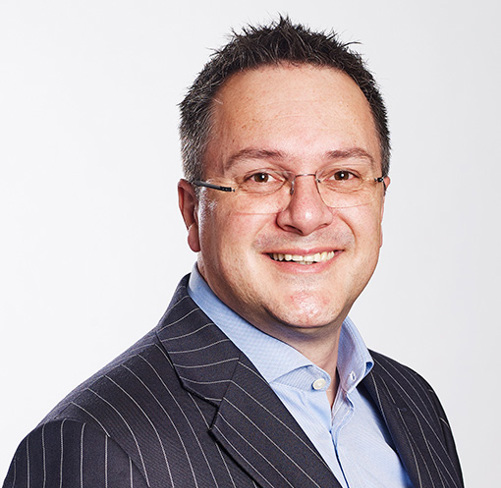 Charl Cronje
Partner
He/Him
I help insurers gain a competitive edge by better understanding and managing their risks and liabilities.
My clients include insurers and reinsurers, Lloyd's syndicates, public sector bodies, brokers and auditors. I advise clients on reserving, capital, risk management, regulatory compliance, pricing, reinsurance and getting greater value from data.
I enjoy tackling new and unfamiliar problems, and finding better ways of solving the old ones.
Recent projects have included an internal model validation review for a large insurance group, independent reserve review for a leading UK motor insurer, Statements of Actuarial Opinion for a number of Lloyd's syndicates and projection of cash flow requirements for a large public sector body with insurance liabilities.
I'm proud of our team at LCP - real experts who can communicate well and are a pleasure to work with. We try to keep things simple: understanding our clients' problems and solving them reliably and effectively.
I am one of LCP's AI experts - discover our latest thinking on today's evolving AI landscape here. I am also one of LCP's spokespeople - you can contact me directly on +44 (0)20 7432 6751. 
Charl is always pragmatic, professional and has great communication skills.