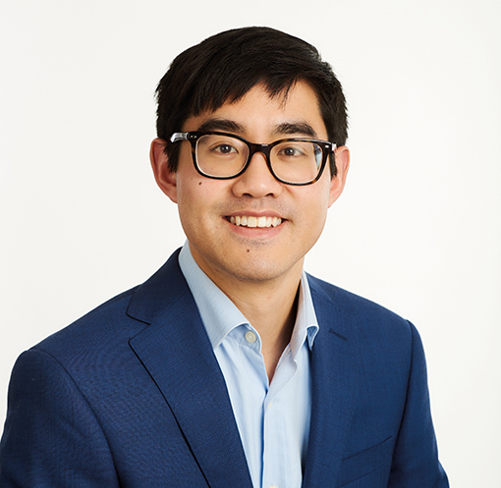 David Wong Min
Principal
I have worked in pensions consulting since joining LCP in 2004, immediately after graduating with a 1st Class Honours degree in Mathematics.
My clients cover a broad spectrum of sectors, ranging from a FTSE 100 scheme to a charity pension scheme and I mainly help partners advise trustees on their Defined Benefit pension schemes. I therefore understand the issues trustees and sponsors in different industries face.
As well as helping trustees with their day-to-day requirements, I have helped my clients on a number of other projects. Recent examples include a successful buy-in transaction and assisting another client where their sponsor was undertaking various liability management exercises.
LCP are a professional organisation, which understands the clients' needs and demonstrates the depth and creativity of its experience in the solutions it provides.
We provide individual and high quality actuarial advice, taking a collaborative approach between trustees, employer and advisers, to ensure a focus on good member outcomes.
We help pension scheme trustees and sponsors to determine the ultimate destination for their scheme and help them put together a plan to get there, including how to effectively manage the risks they face along the way.