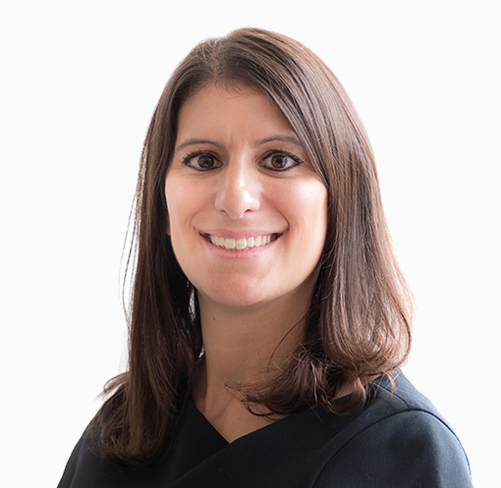 Erica Beltrami
Partner
I am a qualified actuary with over 15 years' experience. I have a comprehensive knowledge of the DC market and can bring to life the latest ideas and solutions available for DC schemes. I have a particular focus on DC investment strategy – supporting trustees in implementing DC investment arrangements that are expected to improve member outcomes. 
I have an extensive background in investment manager research – leading our efforts in this area to help ensure our DC clients have access to the best products.
I work with some of LCP's largest clients, who tell me that my personal touch is key to our successful and collaborative partnerships. I help them navigate through often complex and challenging situations, providing clear advice on how they can enhance their offering to their pension scheme members.
LCP consistently deliver a quality service in a way that makes my working life easier.
We help you get the best value out of your DC scheme and ensure the best possible outcomes for members. 
We help you get your investment strategy right to ensure good member outcomes in your DB and DC schemes.
We help pension scheme trustees and sponsors to determine the ultimate destination for their scheme and help them put together a plan to get there, including how to effectively manage the risks they face along the way.