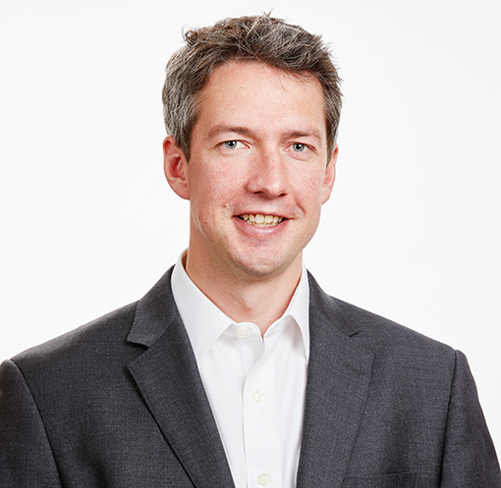 Gordon Watchorn
Partner and Head of Corporate Consulting
My name is Gordon and I am Head of LCP's Corporate Consulting practice, ensuring that our clients benefit from our innovation and thought leadership to make the right decisions. We make sure all possibilities are explored, and that our clients are on the front foot to make the most of opportunities, particularly in this "new world" of well-funded schemes. We have our clients backs and are trusted partners.
I help UK sponsors understand pension risks and implement their pension strategy in the context of their wider business objectives. We've achieved great things by combining our technical expertise across broad areas and our curious nature – our focus always on achieving the best outcome for our clients. I'm increasingly involving covenant and investment experts in client discussions – meaning sponsors can be proactively driving the strategic conversations with robust proposals, rather than reacting.
I sit on LCP's Pension Leadership Group, ensuring the corporate team and our clients benefit from the latest thinking and developments from our colleagues working with trustees.
If you distil everything about LCP down to one thing, it is 'I trust what they are telling us'.