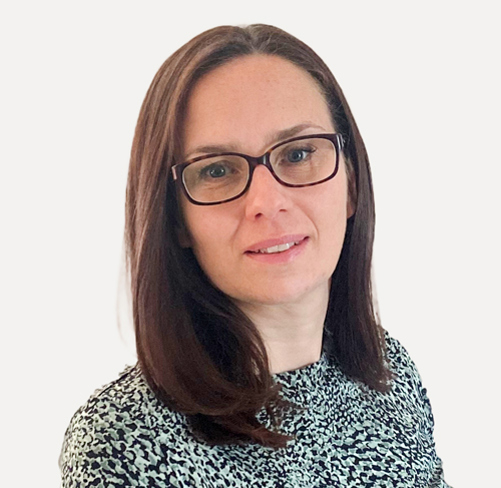 Helen Abbott
Partner
I joined LCP in 2020 from the Pensions Regulator (TPR) where I was Lead Business Analyst, managing a team specialising in providing advice around covenant issues, and specialist business and financial analysis. Recently this included working on the development of the funding code consultation and annual funding statements, as well as working on major cases across scheme funding and avoidance. Prior to joining TPR, I worked in the covenant advisory and restructuring teams at a large accountancy firm.
I have extensive experience of providing advisory support to trustees and employers, and accompany this with an in depth knowledge and experience of regulatory issues.
I also sit on LCP's Contingent Funding Options team, researching the developing market in this area to understand where opportunities may exist for our clients.
It's comforting to feel that we are in 'safe hands' with LCP and looked after by a proactive team.
Contingent funding approaches are rapidly becoming more widespread. They can be a great way to protect member benefits as well as the shareholders and other creditors of the sponsoring employer.
We help trustees achieve their strategic goals, with solution-led, appropriate advice.