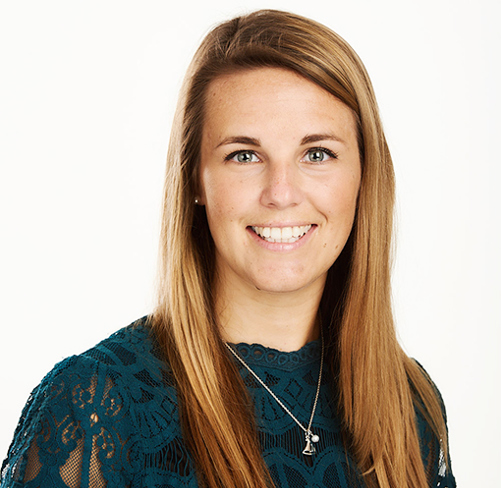 Holly McArthur
Partner
My name is Holly and I am Partner in our Pensions Actuarial department at LCP with over 10 years' experience. I help a wide range of clients, both Trustee and Corporate bodies, on issues including funding negotiations, GMP equalisation and other strategic issues.
I'm also part of our 'LCP Professional Trustee Programme' which works closely with independent trustees to identify opportunities and align mutual strategic business needs.
My aim is to help my clients understand pensions issues, in plain English without any jargon. I am a member of our GMP equalisation team and I focus on breaking down complicated issues in a simple, digestible way, allowing my clients to come up with a plan for moving forwards.
LCP have a practical way of looking at things and cut through the noise on essential issues.