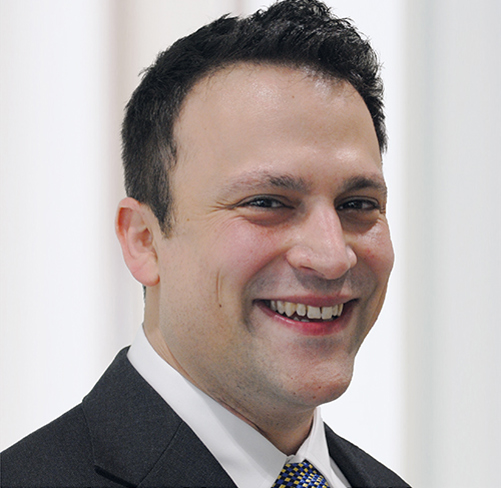 James Moore
Partner
My name is James and I am a qualified actuary with 12 years' industry experience.
As a Partner, I look after some of LCP's highest profile and complex clients.
Clients appreciate my straight-talking, pragmatic approach.
I am secure and comforted in the knowledge that, as a trustee, LCP just "get on" and act in the fund's best interests.
We help you make important investment decisions, and make sure that your investments are performing as you need them to.
We help you get your investment strategy right to ensure good member outcomes in your DB and DC schemes.