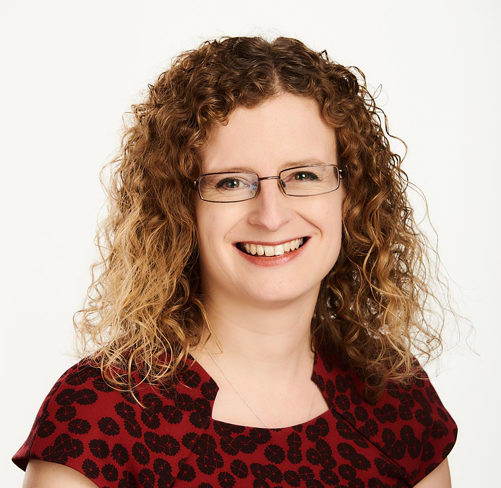 Jill Ampleford
Partner and Head of Trustee Consulting
She/Her
I am Scheme Actuary to a number of schemes from £50m to c£4bn covering a wide range of priorities, circumstances, and challenges. One of my particular passions is to help my clients develop strategic plans, thinking holistically about member experience, funding, investment, and covenant perspectives.
I am Head of Trustee Consulting at LCP and a member of LCP's executive Pensions Leadership Group – I am at the forefront of the latest LCP innovation and experiences in DB pensions and proactively bring this perspective to my clients.   
I am honoured to lead our D&I Steering Group, which is at the heart of LCP's approach to our people – we work hard to create a level playing field where diverse talent is recruited and developed. I was delighted to be a finalist in the Advisor of the Year category in the 2021 Women in Pensions Awards, after being nominated by one of my clients.
I am an excellent communicator and look to describe issues and their proposed solutions in straightforward terms with a focus on the key things the trustees need to know. I am a team player and build strong relationships with my clients and co-advisors, making sure they effectively work together to design the best solutions for the trustees and ultimately the scheme members.
I am secure and comforted in the knowledge that, as a trustee, LCP just "get on" and act in the fund's best interests.
How I can help
We provide individual and high quality actuarial advice, taking a collaborative approach between trustees, employer and advisers, to ensure a focus on good member outcomes.
We help pension scheme trustees and sponsors to determine the ultimate destination for their scheme and help them put together a plan to get there, including how to effectively manage the risks they face along the way.
We help our clients identify technological and data led solutions to solve the issues they face. From risk modelling for pension clients to providing insight to the energy market, we use the latest cutting-edge technology to help clients make better and more informed business decisions.