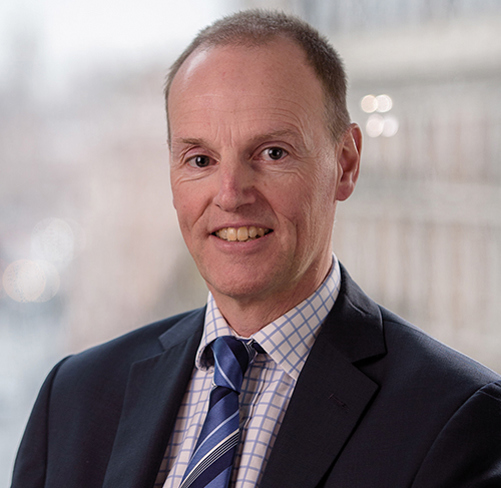 John Reid
Principal
My name is John and I am a Principal at LCP. I help clients with their DC benefits, including benchmarking and structural design, analysis and procurement of service suppliers, implementation and delivery; as well as associated member communications and education.
I also help clients improve the governance of their schemes during times of great change. For example, ensuring schemes fall in line with the new DC code of practice / Chairs' Statement. 
External appointments
Associate Member of the Pensions Management Institute 
LCP are a professional organisation, which understands the clients' needs and demonstrates the depth and creativity of its experience in the solutions it provides.
We help you get the best value out of your DC scheme and ensure the best possible outcomes for members. 
LCP Horizon is a one stop solution to meet your governance, communications and investment needs; enabling you to take effective, measurable actions to help your members.
We help make governance simple and effective so that you can make decisions and act on opportunities quickly.