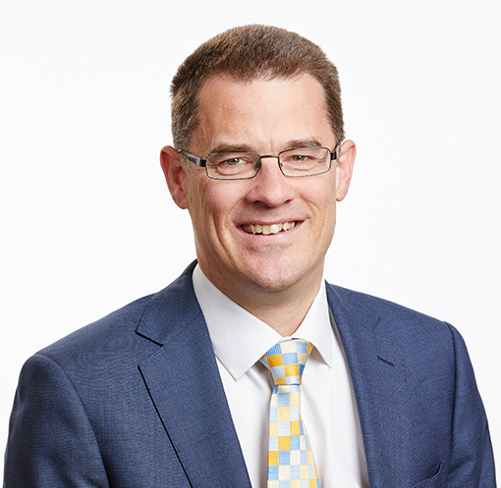 Jonathan Camfield
Partner
I have 30 years of experience in helping larger employers and pension scheme trustees manage all aspects of their pension risks. 
Clients appreciate my ability to see both the big picture and the detail, quick identification of key issues, and innovative solutions to complex challenges. I'm a strong communicator at Board level, experienced in helping or leading on pension negotiations, and in helping to bring together diverse decision maker groups to reach agreement. 
With a strong senior industry network, my current areas of expertise and interest include: the pension implications of the current inflationary environment; the fast evolving regulatory environment of new TPR powers, including a new funding code; protecting employers, trustees and members in the current high risk DB transfer market; and the interaction of pension and corporate risk.
As a leading member of LCP's M&A Practice I also have significant experience advising buyers, sellers and trustees on the pensions aspects of corporate transactions and restructurings, including carrying out due diligence and providing negotiation support.
Outside of the office, in order of danger, I sing in a local choir, I'm walking the coast of England, and I enjoy motorcycling.
External appointments
Member of the Advisory Panel on Consumer Prices (UK Statistics Authority)
Member of the Incentive Exercise Management Board  
LCP consistently deliver a quality service in a way that makes my working life easier.
How I can help
We provide individual and high quality actuarial advice, taking a collaborative approach between trustees, employer and advisers, to ensure a focus on good member outcomes.
Contingent funding approaches are rapidly becoming more widespread. They can be a great way to protect member benefits as well as the shareholders and other creditors of the sponsoring employer.
We help sponsors of pension schemes understand and manage the costs and risks associated with supporting their current and legacy pension schemes as well as other employee benefits.
LCP Sonar, our dynamic risk profiling tool, helps you to identify and prioritise risk management in an integrated way, as well as showing you how you stack up against others.
Our intuitive, real-time pensions technology allows you to see the information you need when you need it, helping you to make decisions.
We provide expert practical advice on the pensions issues involved when buying or selling businesses.
We work with you and your finance team to ensure that your ongoing statutory duties and compliance exercises are done quickly, efficiently and accurately.
We can help trustees and corporates review the operation processes of pension schemes and ensure they remain fit for purpose. We also advise on the potential impact of IORPII for UK pension schemes, including the governance, risk management and other implications.
We help pension scheme trustees and sponsors to determine the ultimate destination for their scheme and help them put together a plan to get there, including how to effectively manage the risks they face along the way.
We help make governance simple and effective so that you can make decisions and act on opportunities quickly.

}