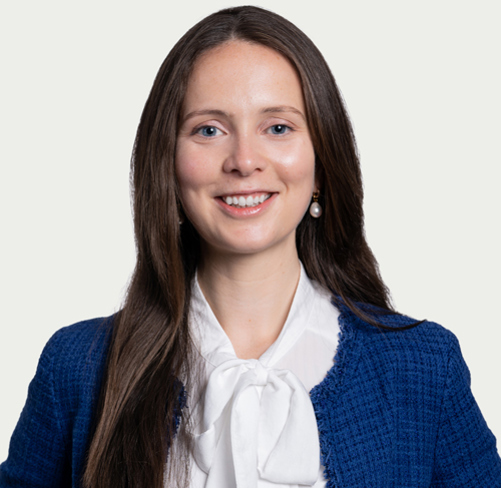 Maisie Borrows
Strategic Growth Lead
I am Strategic Growth Lead in the Health Analytics team, with more than 8 years' experience working across the life sciences and healthcare ecosystem.
I previously worked in the pharmaceutical industry, developing expertise in both market access and strategy in Global and the UK. During this time, I co-developed projects looking at tackling health inequalities in patient outcomes and I am looking forward to continuing to support this mission at LCP. I have a thorough understanding of healthcare policy, having previously worked in the public-service specialist think tank Reform. I have also consulted for large clients in healthcare, including the NHS, in my previous role as a management consultant at PwC.
These experiences mean I am well-versed in understanding the complex challenges companies face navigating the health system. In my role as Strategic Growth Lead, I look forward to scoping projects and supporting clients to address these issues, as well as spotting opportunities to better use health data to inform insight-driven decisions.
I have a BsC in Psychology from UCL and an MBA from IMD Business School, Switzerland. I am a certified practitioner in the LUMA design thinking methodology, and I have a sound understanding of the ABPI Code of Practice.