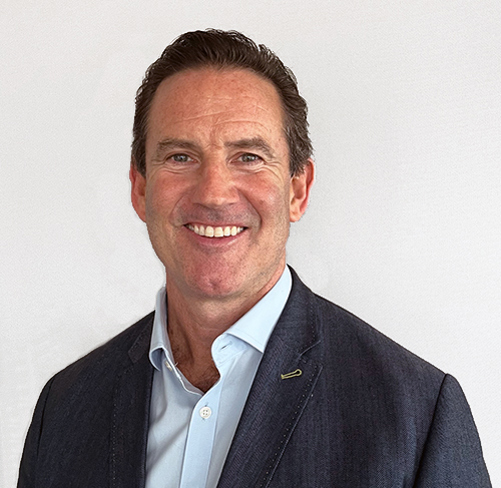 Mark Watts CFA
Investment Partner
He/Him
As a partner in LCP's investment team, I support the provision of solutions for our clients as they grapple with the energy transition and the path to net zero. I am working closely with the LCP Delta team to ensure that we offer seamless advice to our clients in this area and are able to help them navigate the critical issues and deploy their capital effectively.
Over the years, I have worked with a wide range of clients around the world including pension funds, Sovereign Wealth Funds, Central Banks, Family Offices, Insurance Companies, Endowments and Corporates. Although I have a technical background, I enjoy busting through the jargon to explain complex financial issues in a digestible manner. Having managed money over a number of economic cycles globally, my advice to clients is based on first-hand experience of managing money in rising rate environments.
During my career I have had the pleasure of living and working in both the US and the Middle East and have held CIO and CEO roles in a number of firms. I have served on a number of Boards and have also chaired the Risk and Audit Committee and the Responsible Investment Working Group of the FCA's DB and DC Pension Plans.
I am a CFA Charter holder, and a Chartered Fellow of the Securities institute. I also hold the CFA Certificate in ESG Investing and the Islamic Finance Qualification. Outside of finance I am a qualified Non-Executive Director (FT NED Diploma) and have advised tech companies on scaling their businesses.