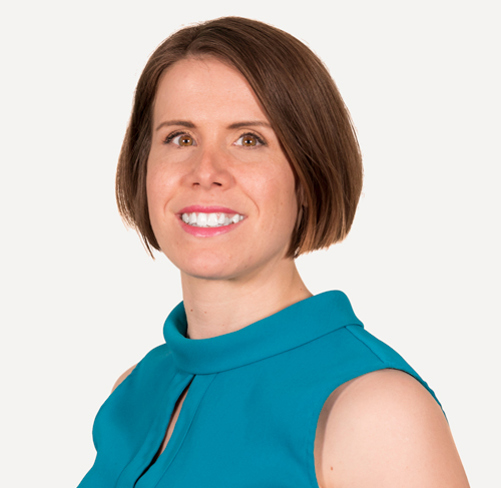 Nikki Ayriss
Partner
I'm a Partner working primarily in our Corporate Consulting practice.  I help sponsoring employers understand and manage their pension costs and risks. This includes working with Independent Schools to help them understand their options around the Teachers' Pension Scheme.
I help my clients with both day-to-day advice and support on large projects including benefit review projects and liability management.  My clients tell me that my ability to ensure that tasks get done on time with clear actions and next steps makes their lives easier.
Although advising on complex matters I always give clear and easy to follow advice and know how important it is to provide advice in plain English.
As trustees, we have confidence in LCP's understanding of pensions and their professional approach.
We help sponsors of pension schemes understand and manage the costs and risks associated with supporting their current and legacy pension schemes as well as other employee benefits.
We work with you and your finance team to ensure that your ongoing statutory duties and compliance exercises are done quickly, efficiently and accurately.
Cost increases mean that it is essential for every independent school to consider their participation in the Teachers' Pension Scheme carefully. We can help decision-makers decide whether the TPS is right for your school and, if not, what other provision could be proposed. We can also support you through the consultation process, communicating with your teachers with clarity, empathy and honesty.