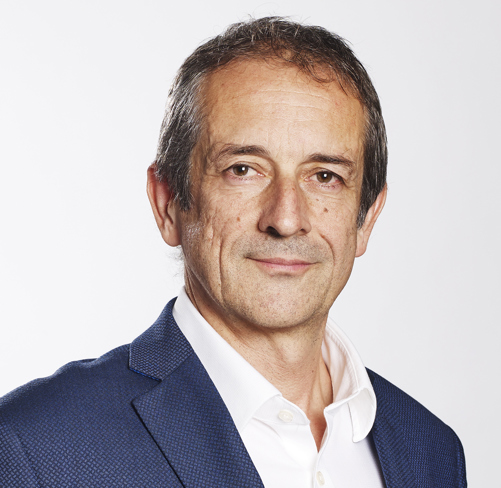 Phil Cuddeford
Partner
As a partner at LCP I ensure that our corporate clients benefit from cutting-edge thinking. 
I help UK corporate sponsors understand and implement their pension strategy in the context of their wider business objectives. This involves implementing the optimal combination of funding and investment approaches and engaging constructively with trustees. I also specialise in advising global organisations on their international pension plans. This helps my clients understand the risks they are exposed to; helps them prioritise where they can take action to reduce their costs/risks; and ensures they are kept fully up-to-date on relevant developments across the globe.
As a leading member of LCP's M&A Practice I also have significant experience advising buyers, sellers and trustees on the pensions aspects of corporate transactions and restructurings, including carrying out due diligence and providing negotiation support.
I also sit on LCP's Contingent Funding Options team, researching the developing market in this area to understand where opportunities may exist for our clients.
I am also one of LCP's spokespeople - you can contact me directly on +44 (0)20 7432 6676.
In these challenging times one has to think outside of the box. LCP do this.