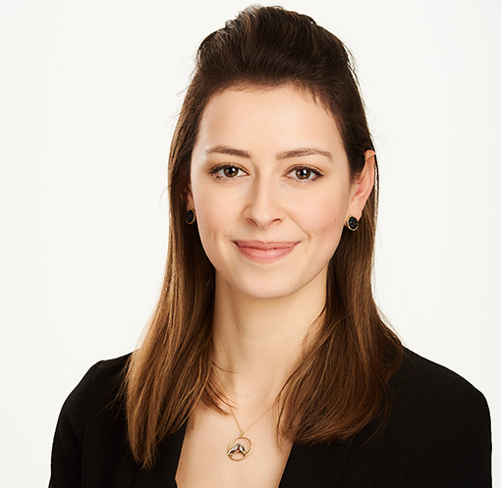 Rachael Hartley
Senior Consultant
Since joining LCP in 2010 as a graduate, I have advised on a range of pension-related matters to both Trustee and Corporate clients.
I am a member of LCP's de-risking team, with a particular focus on advising trustees on buy-ins and buy-outs. Recent experience includes advising a large pension scheme on a number of staged buy-ins worth over £3bn.
I am the general day-to-day contact for the majority of my clients and I ensure the client teams meet their deadlines.
The buy-in process we have recently concluded required patience and tact to accommodate all the concerns and views of the various trustees. All steps in the process were explained simply and additional advice/explanation given when asked for...often repeated but without any judgement.
}