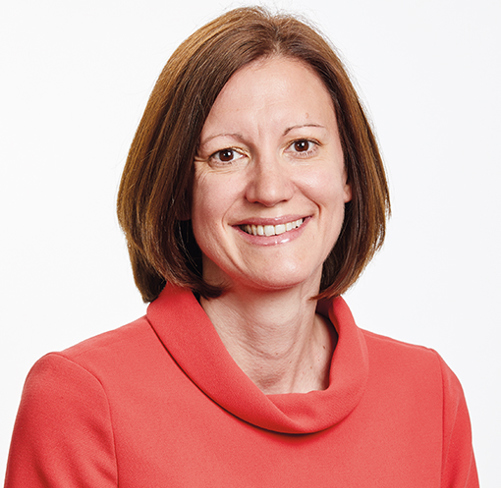 Rachel Crowther
Principal
My name is Rachel and I am a Principal in LCP's DC team with over 20 years' experience advising a range of trustee and corporate clients.
My role includes providing advice and support on a broad range of issues to ensure clients continue to operate a successful arrangement for their members. I help clients make sure their DC scheme is managed as efficiently as possible and continues to remain fit for purpose in the constantly changing DC environment. As well as on-going governance advice, I help clients with their DC strategy projects including reviewing their pension provider to ensure the best possible terms are achieved, benchmarking versus competitors and more recently supporting clients wishing to move to a Master Trust and advising on the associated bulk transfer on closure and / or wind-up.
I also lead LCP's DC 'Bundled' Research team meeting regularly with providers in the market to assess their evolving propositions, provide feedback on how they stack up versus others, ensuring they continue to enhance their offering to meet the changing requirements of our industry and clients. The research is also used to make sure clients benefit by getting value from their provider and receive an excellent service for them and their members. 
LCP consistently deliver a quality service in a way that makes my working life easier.