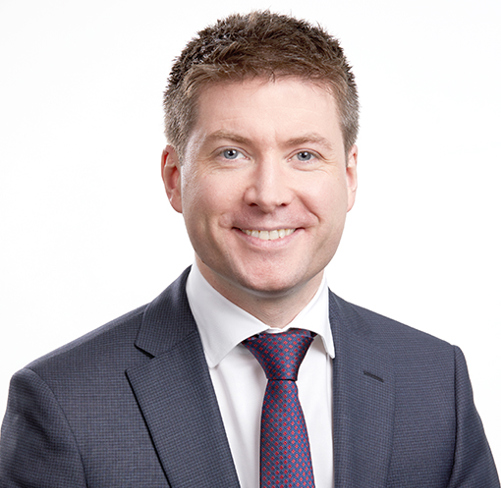 Tom Durkin
Partner
I head up LCP's insurance consulting practice.
I work with the Boards of insurers and other financial companies to help them understand their business risks and meet their actuarial requirements.
My role ranges across all aspects of actuarial work, including reserving, capital setting, providing outsourced Chief Actuary services and acting as Independent Expert for Part VII insurance transfers.
Tom was outstanding. He was a pleasure to work and communicate with, and he was able to provide valuable insights throughout the engagement.