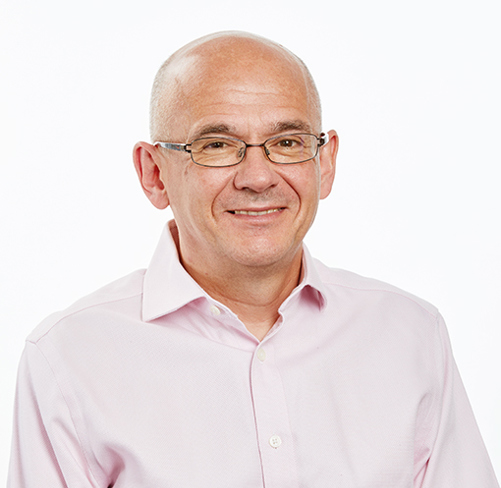 Bart Huby
Partner and Head of Football Analytics
He/Him
I am an actuary and partner at LCP. My main areas of work are in football analytics and in pensions. I'm also involved within LCP in a number of wider areas reflecting my interests and values.
I'm Head of Football Analytics, involved in developing and marketing LCP's innovative soccer player recruitment platform, TransferLab, in partnership with leading football consultancy Analytics FC - as well as a number of other football related projects.
I also provide actuarial advice to trustees of pension schemes, and specialise in advising in the area of pensions in public sector outsourcing, and the Government's Fair Deal guidance.
Within LCP, I head up our Wellbeing Network, as part of our Diversity Equity & Inclusion Group, committed to helping those who work at LCP lead healthier and happier lives in an environment that is accessible to all. My specific area of focus is currently age inclusion.
I'm also chair of our Conflicts and Ethics Committee.
LCP are a professional organisation, which understands the clients' needs and demonstrates the depth and creativity of its experience in the solutions it provides.