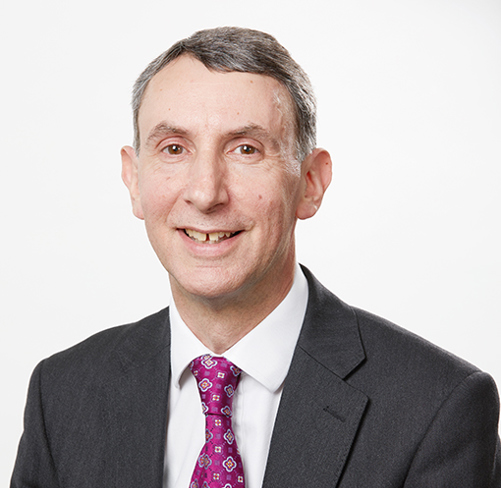 Chris Green
Partner
My name is Chris and I have over 30 years' experience of actuarial work.
Most of my work is as a scheme actuary to defined benefit pension schemes; however I also advise employers on the provision of pensions for their staff, and this insight helps my trustee clients to reach balanced and pragmatic funding solutions.
When assisting with negotiations on how to fund defined benefit schemes, my approach is to look for areas of common ground and to suggest innovative ideas and compromises.
Within LCP, I am a member of a number of groups with responsibility for maintaining professional standards and setting internal policies regarding the way that we advise our pensions and insurance clients.
Outside of the office, I am involved with charitable work in Ghana and I am a trustee of the Company of Actuaries Charitable Trust; I am also a keen amateur astronomer and I am trying to keep the aging process at bay by running and cycling.


If you distil everything about LCP down to one thing, it is 'I trust what they are telling us'.