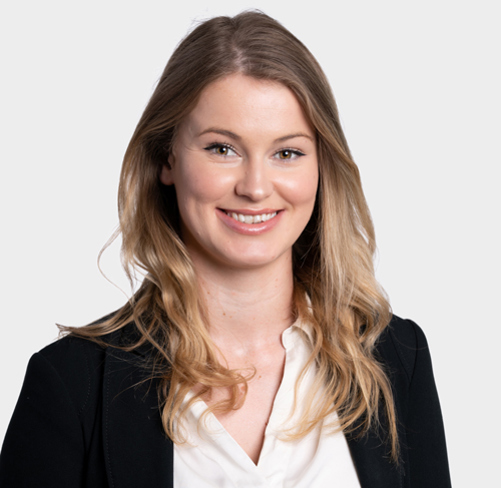 Grace Mitchell
Market Access Specialist
I am a Market Access Specialist with five years' experience in conducting primary market research, product launch forecasting, and analysing complex data. I have also written several reports on the market access and reimbursement environments in the multiple healthcare markets, with a particular focus on oncology and innovative medicines.
I gained my Master of Research in oncology from the University of Birmingham and my undergraduate honours degree in biomedical science from the University of Reading.
Our health analytics approach leverages the increasing availability of data and our cutting-edge modelling approaches to put timely actionable data in the hands of key stakeholders.