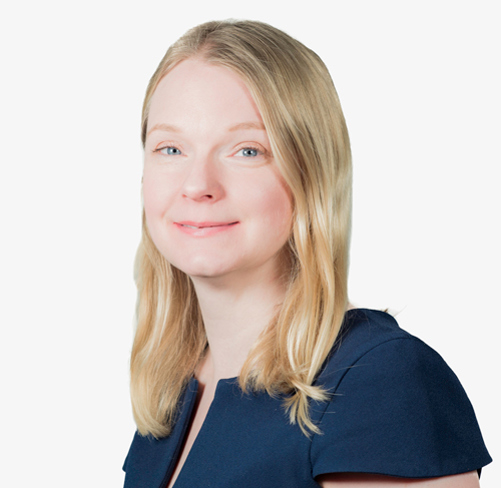 Helen Draper
Partner
I am a qualified actuary, with over 15 years' experience, specialising in corporate pensions.
I enjoy helping organisations understand and manage the long-term costs and financial risks associated with their pensions arrangements.
I have a clear and approachable style that combines my technical expertise, with an understanding of the organisation's commercial realities and wider strategic objectives. My areas of focus include scheme funding and de-risking, accounting and advice in corporate transactions or restructuring scenarios.
As a leading member of LCP's M&A Practice I also have significant experience advising buyers, sellers and trustees on the pensions aspects of corporate transactions and restructurings, including carrying out due diligence and providing negotiation support.
If you distil everything about LCP down to one thing, it is 'I trust what they are telling us'.
}