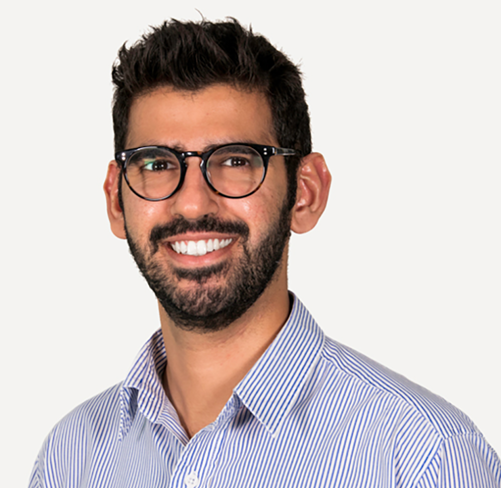 Rajiv Gogna
Partner
He/Him
I am a Partner in the Technology & Analytics team, and lead the development of new market offerings in our energy analytics practice.
The challenges we face in energy have never been greater, and being able to draw insights from the vast range of data now available will be crucial in tackling these problems. These challenges are deeply complex and require expert insight.
I work closely with clients and organisations across these markets to understand their needs, and ensure our products and services deliver meaningful impact to businesses, from data integration to advanced analytics. I particularly enjoy building products that help tackle these complex decisions by distilling disjointed datasets into clear, actionable and interactive visualisations, leaving clients able to focus on using their expertise to make decisions. 
As we develop all of our products ourselves, I also supervise our development teams to ensure our products are robust, scalable and user-friendly. 
I have a background in software development, data integration and artificial intelligence. 
LCP are able to use technical knowledge to appropriately communicate relevant information to aid decision making.
}