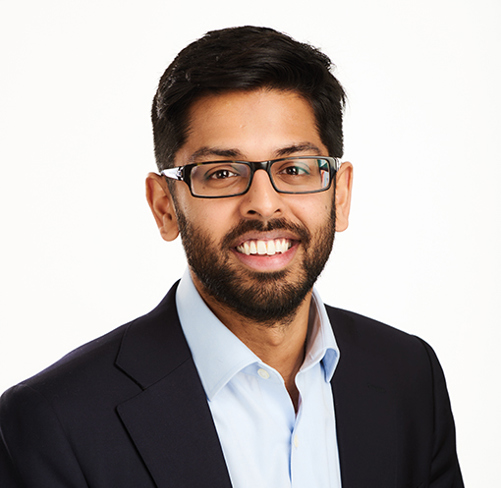 Sayeed Zaman
Principal
My name is Sayeed and I am a Principal. With 10 years' experience, I advise a range of Lloyd's managing agents, medical defence organisations and personal line insurers.
My clients value my broad range of experience across reserving, Solvency II and capital modelling areas.
My role would be to manage large projects that involve multiple stakeholders ensuring a good quality service and timely delivery.
I also feel very strongly about development and am actively involved in sharing knowledge and experience with my colleagues and clients. 
External appointments
Member of the UK Deafness Working Party
LCP have a practical way of looking at things and cut through the noise on essential issues.