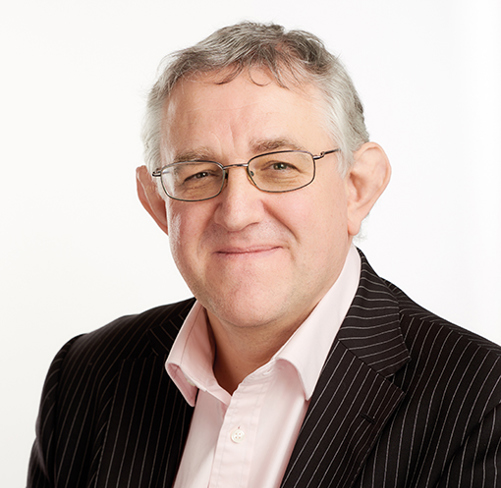 Stewart Mitchell
Partner
He/Him
With almost 35 years' experience, working with some of the largest and best known international insurers, I help insurers manage reserving and other risks.
I hold a Lloyd's Syndicate Actuary practising certificate and have significant experience in the Lloyd's market. I have signed statements of actuarial opinion for a number of syndicates and have significant reserving expertise, covering the major international markets and all major classes of business. In addition to providing independent reserving opinions, I have led Section 166 reviews for the PRA covering a variety of issues.
I have acted as the Independent Expert for a number of Part VII business transfers.
I have also advised a number of large international insurers and reinsurers on improving their reserving processes including SOx.
LCP have a practical way of looking at things and cut through the noise on essential issues.