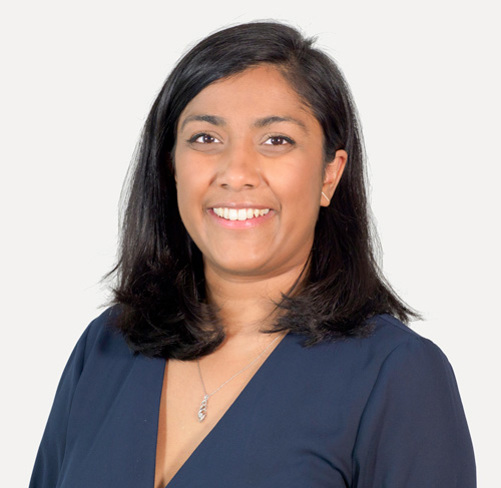 Nikita Dookna
Senior Consultant
I am a Senior Consultant in the Pensions Actuarial practice and have worked at LCP since 2014.
I help advise a range of trustee and corporate clients on a wide range of issues including funding and accounting matters, liability management exercises and defined contribution scheme design and implementation.
In particular, I'm a part of the LCP team that advises organisations that participate in multi-employer pension schemes (such as the Teachers  Pension Scheme and the Social Housing Pension Scheme).
When we ask LCP for advice we are reassured that they will often come back with more thought provoking ideas and risk strategies for us to consider than just a generic answer thus giving us options and liabilities to walk through.
We provide individual and high quality actuarial advice, taking a collaborative approach between trustees, employer and advisers, to ensure a focus on good member outcomes.
Cost increases mean that it is essential for every independent school to consider their participation in the Teachers' Pension Scheme carefully. We can help decision-makers decide whether the TPS is right for your school and, if not, what other provision could be proposed. We can also support you through the consultation process, communicating with your teachers with clarity, empathy and honesty.
Our social housing team has the skills and knowledge to help you consider the pensions issues affecting your organisation. 

}